ZEUS is the "classic" swing security grill. What makes it unique within its industry, is the simple yet versatile frame: its size can be modified to fit any kind of wall.
    • ZEUS WITH DOUBLE SASH: this version combines security and easiness of use because one operation unlocks both sashes.
    • ZEUS WITH SINGLE SASH: this version has a traditional right or left opening sash.
ZEUS has on original Frame made of 20/10-thick pre-zinced iron sheet WITH A FLAP WITH VARIABLE THICKNESS AND WIDTH, to ensure the very best fit.
One of ZEUS`s outstanding features is the presence of anti-tear Studs, not only between the frame, and the sash, but also between the two sashes.
The Sashes are made from 30 x 40 x 2 mm pre-zinced steel tubular profiles.
The Lock has diverters that activate two 18 mm solid steel deadbolts that engage in the frame with a 22-mm stroke: one engages in the head, and one in the sill.
ZEUS – certified burglar resistance class 3 according to UNI EN 1627/1628/1629/1630:2011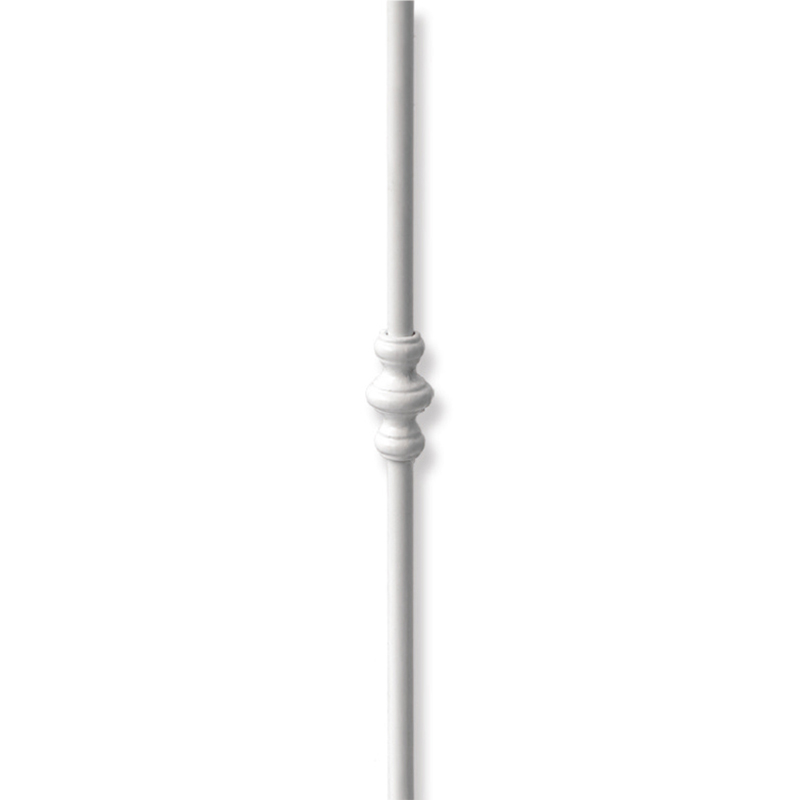 Bishop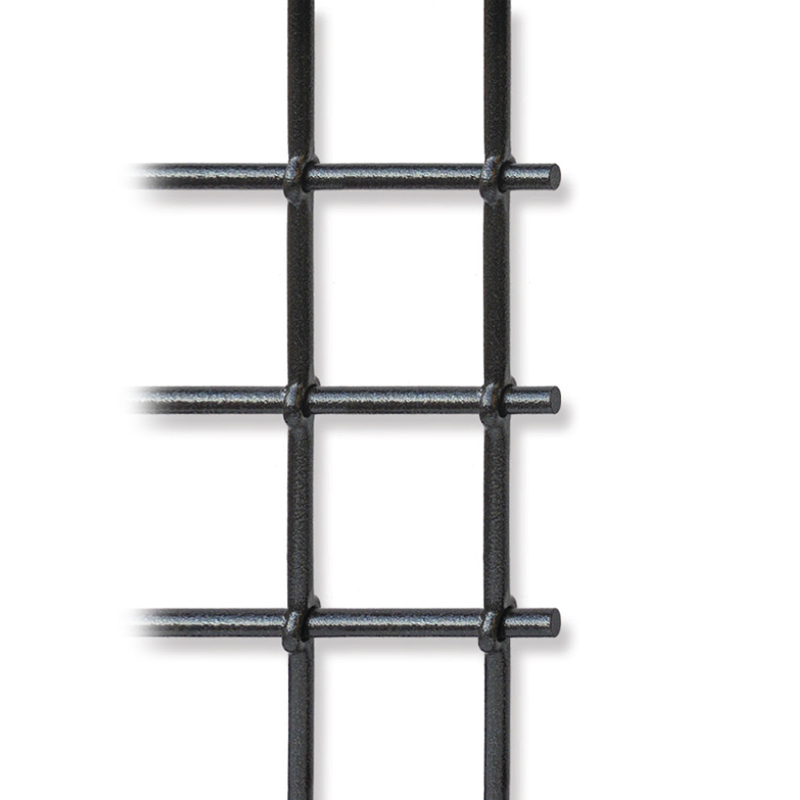 Draughts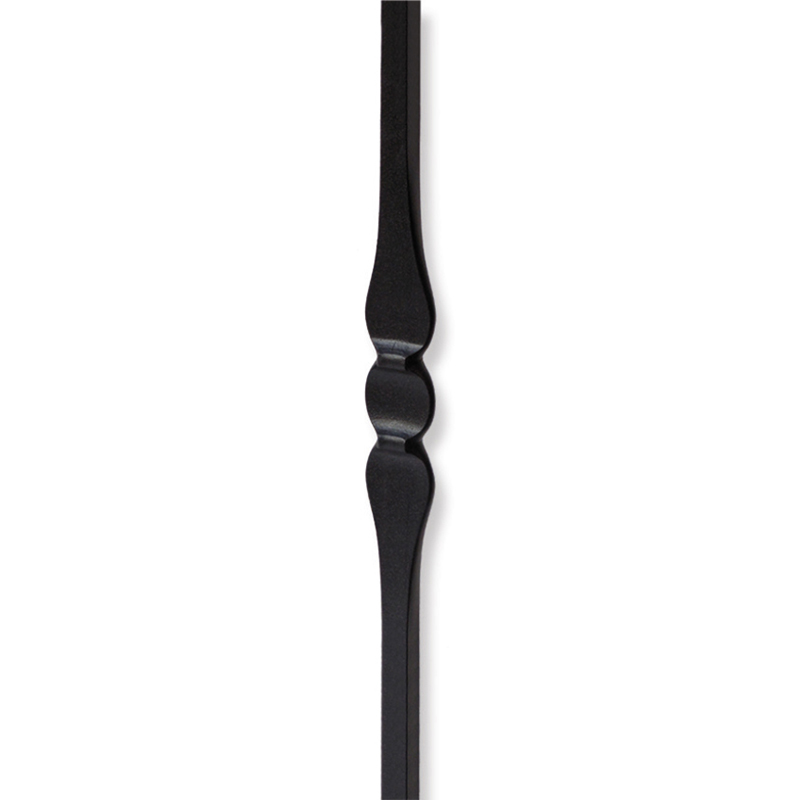 Elegant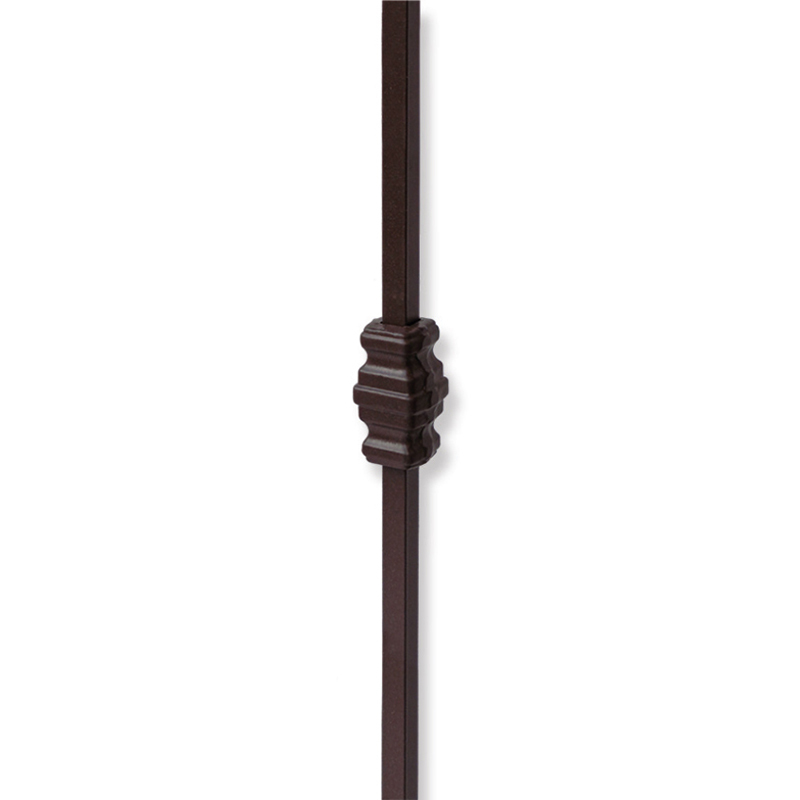 Rock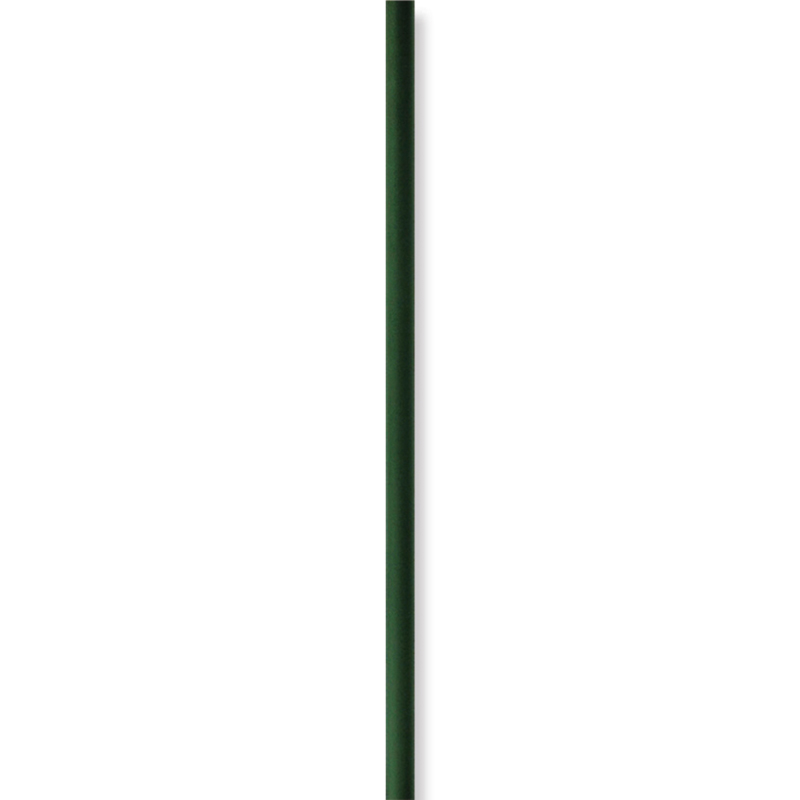 Round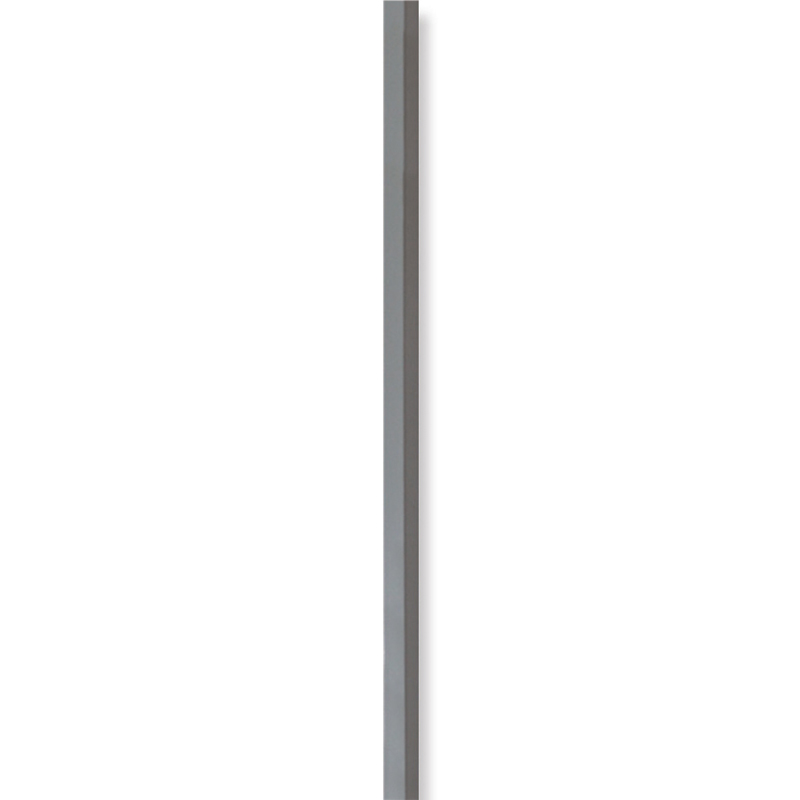 Square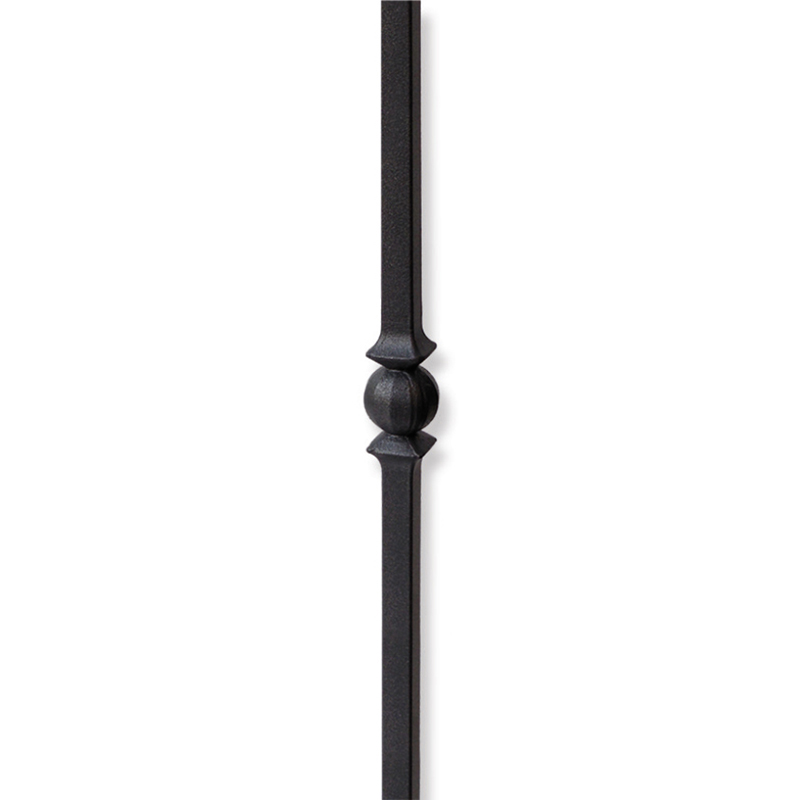 Villa