THE GREATEST EXPRESSION OF SECURITY
ATHENA is made from zinced steel 60 x 30 mm tubular profiles with anti-cutting and anti-drill reinforcements of hardened steel inside. Anti-cutting reinforcements are also inserted inside the articulated joints cut out within 40 x 30 mm zinced steel tubular profiles. ATHENA only comes with Round bars, which are also hardened. ATHENA has an original telescopic Frame made from zinced steel tubular profiles 30 x 20 mm, 20/10 thick.
What marks ATHENA out is the special Patented Articulated Joint, allowing an easy and smooth opening of the grille: the grille can be completely opened in- and outwards, so that the shutters can be opened and closed very easily. The pivot pins, made from solid steel, are inserted in the TUBE LASER cut tubular profiles.
Special tops of nylon charged with glass fibre at the end of the profiles make the articulated joints steady and prevent rainwater infiltrations, which can cause unaesthetic oxidations and irreversible corrosions.
ATHENA – certified burglar resistance class 4 according to UNI EN 1627/1628/1629/1630:2011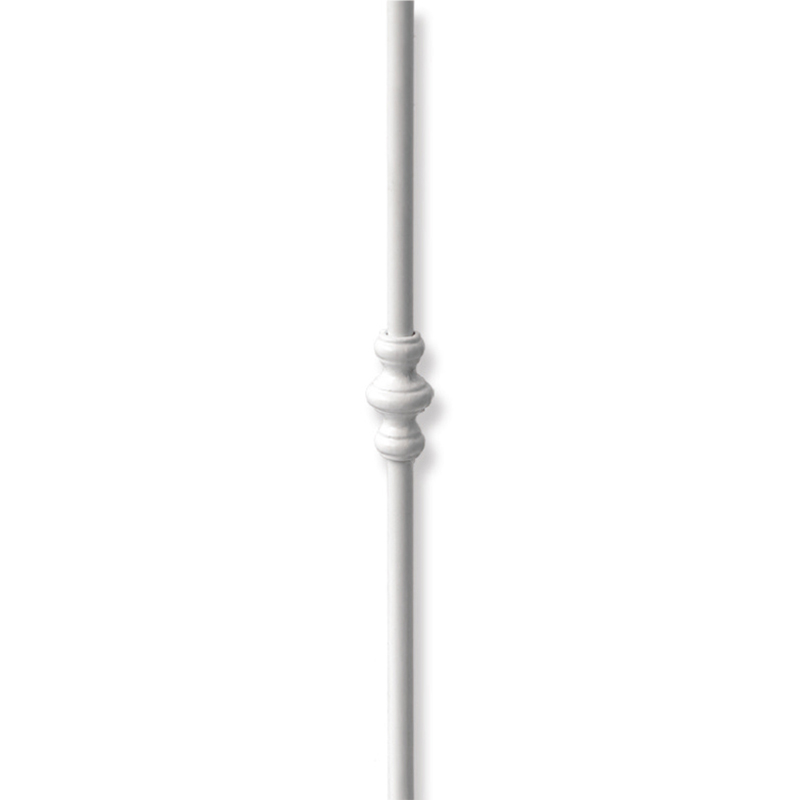 Bishop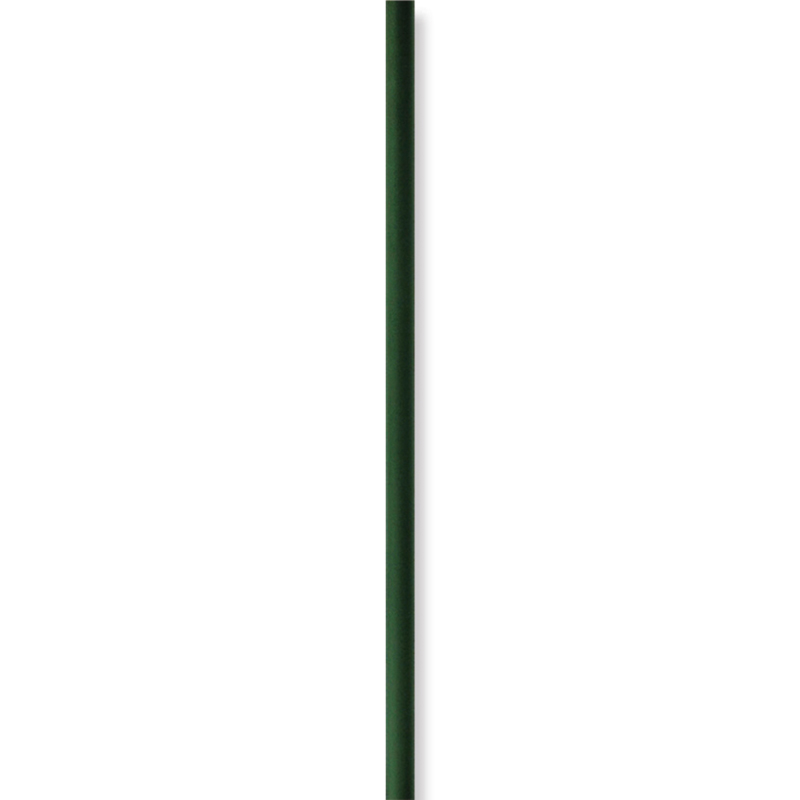 Round