ARES is AEK's line of ARMORED LOUVRES and SHUTTERS protecting any home with elegance. Thanks to its flexible production, its installation requires no masonry work.
ARES comes with :
    • 4-sided FRAME made of 20/10-thick press-folded pre-zinced iron sheet with standard variable depth from 72 to 120 mm to ensure the very best fit, even in presence of insulation. It has a 20 mm sill and a front flap with variable depth from 50 to 75 mm. In the case of a renovation or of an especially bulky insulation, we can realize on request a frame with out of standard shape and sizes;
    • SASHES made of 50 x 50 mm zinced steel tubular profiles with 20-mm flap;.
    • L-shaped zinced steel COMPENSATION PROFILES painted the same colour as the product, to correct any out of square walls visible from inside the room;
    • noise-reducing GASKETS inserted between the sash and the frame;
    • anti-tear STUDS inserted between the sash and the frame as well as between the sashes;
    • height-adjustable zinged steel HINGES;
    • 2-point mortise LOCK.
ARES – certified burglar resistance class 3 according to UNI EN 1627/1628/1629/1630:2011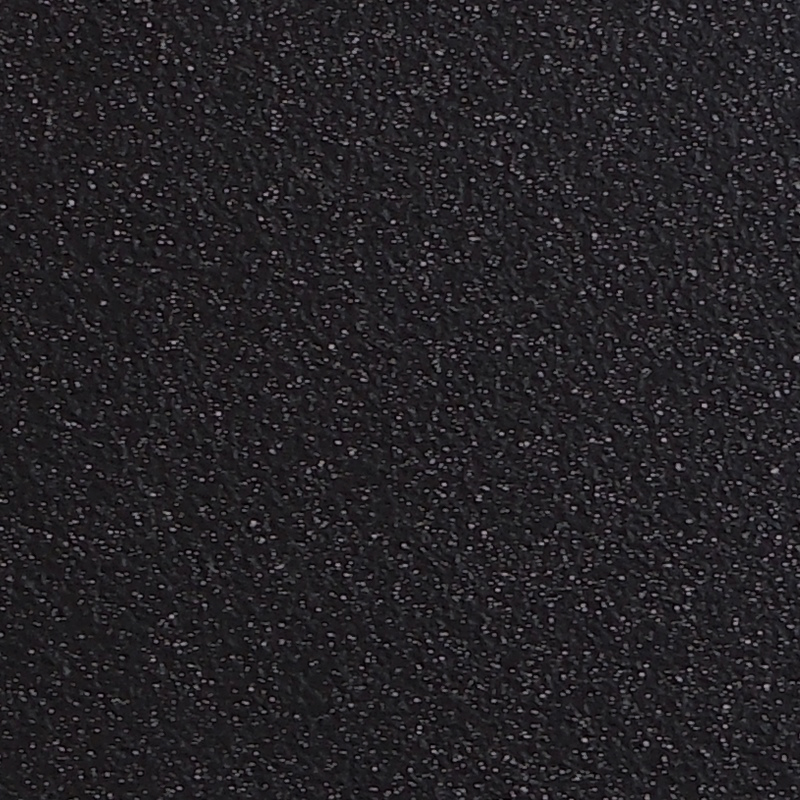 Gunmetal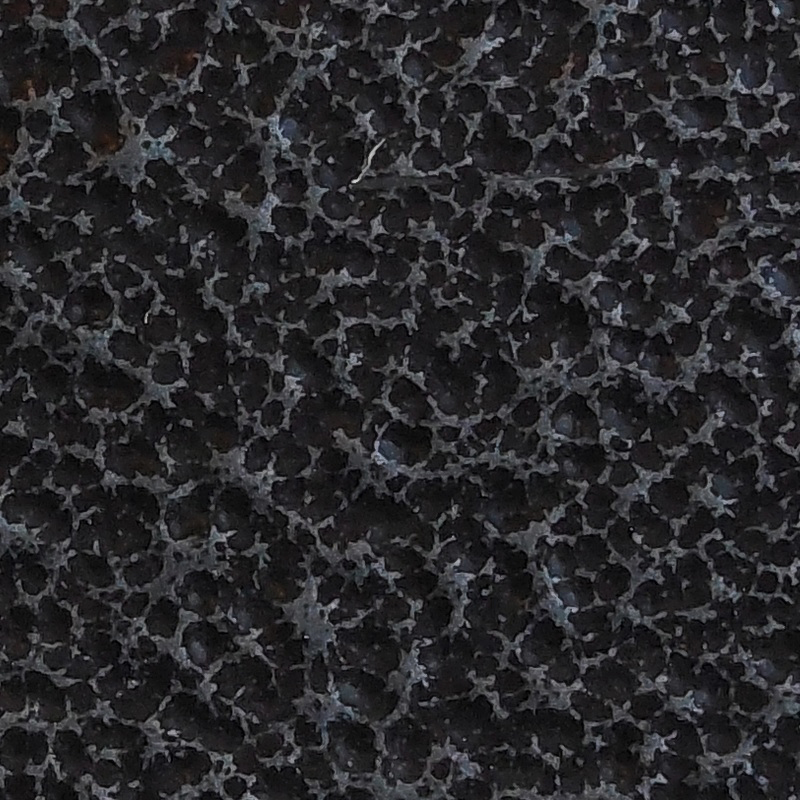 Hammered black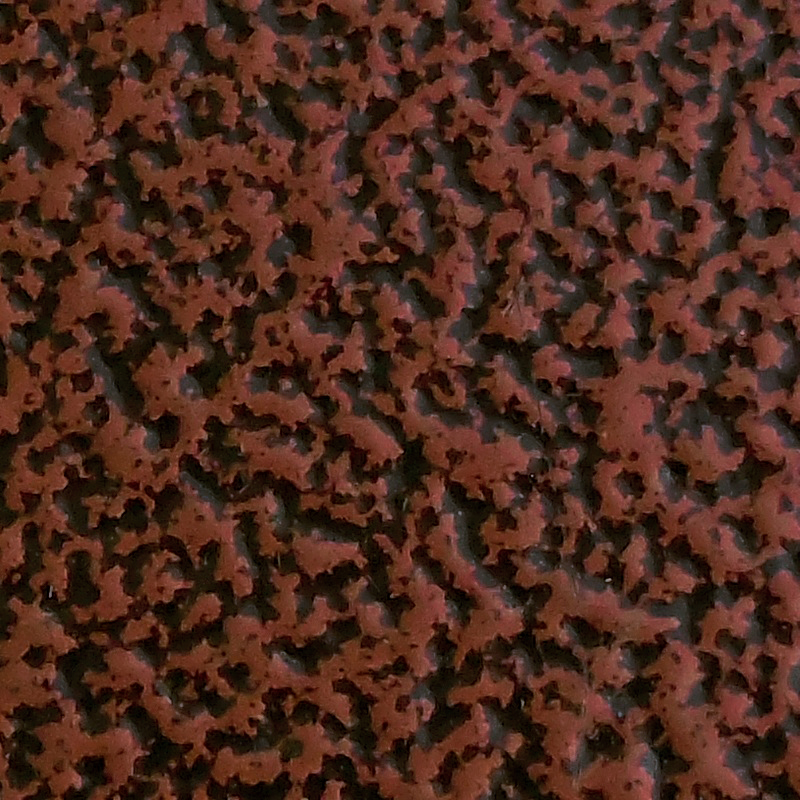 Hammered copper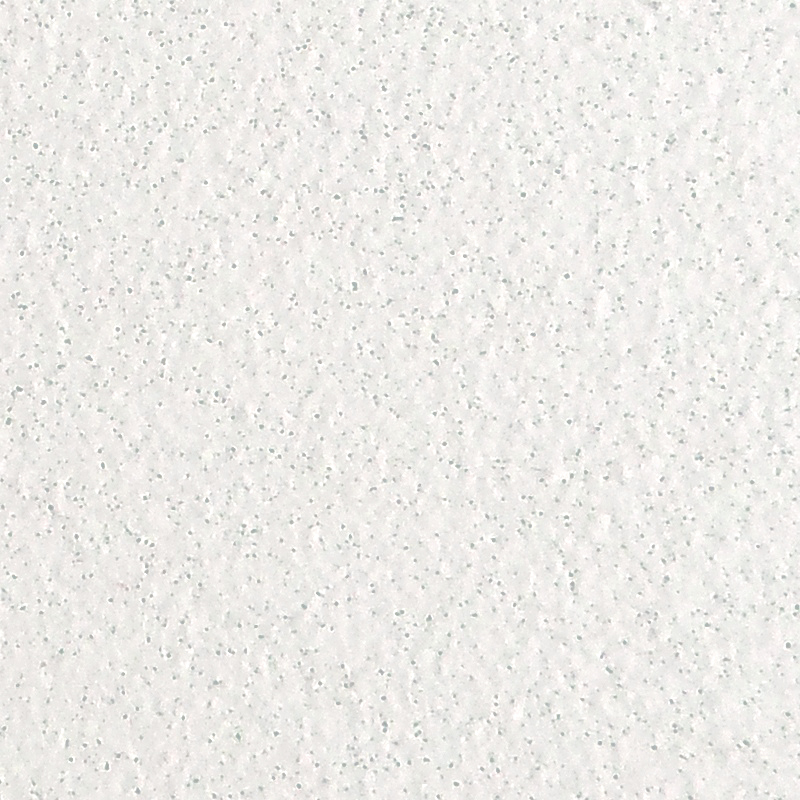 Marble white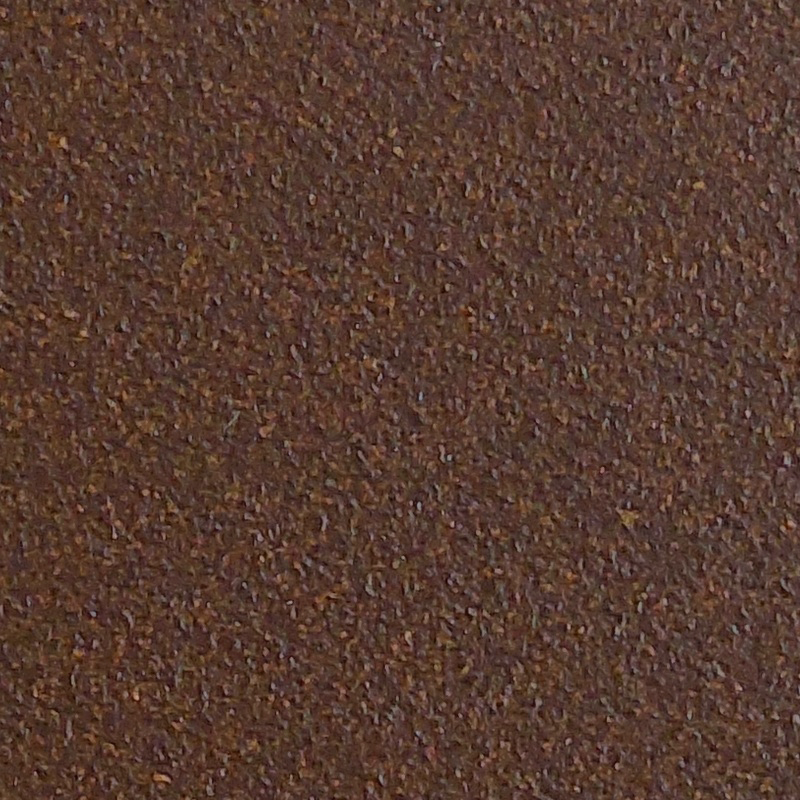 Rust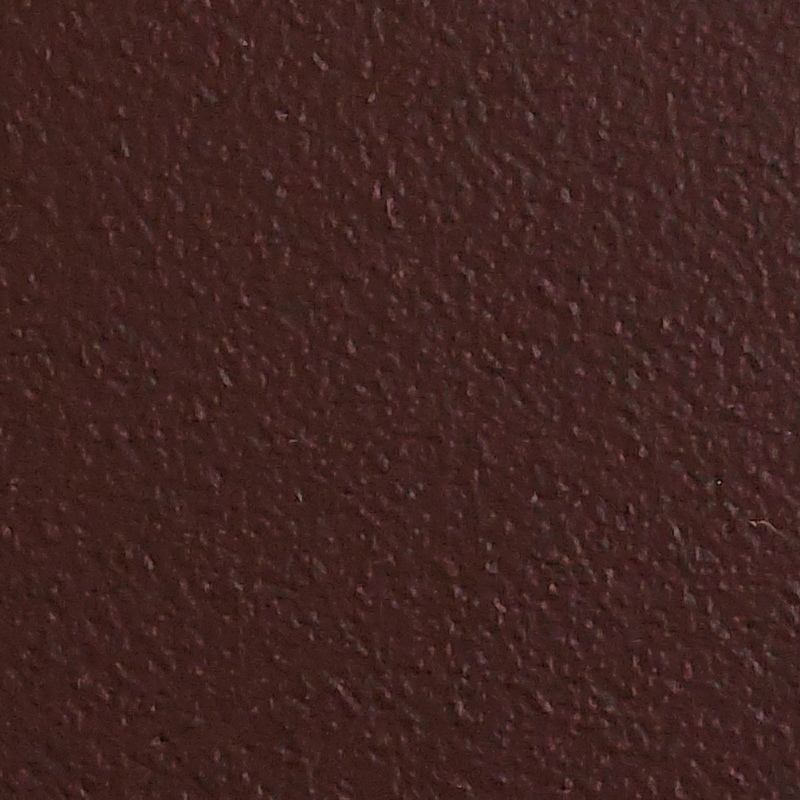 Wrinkle brown RAL 8017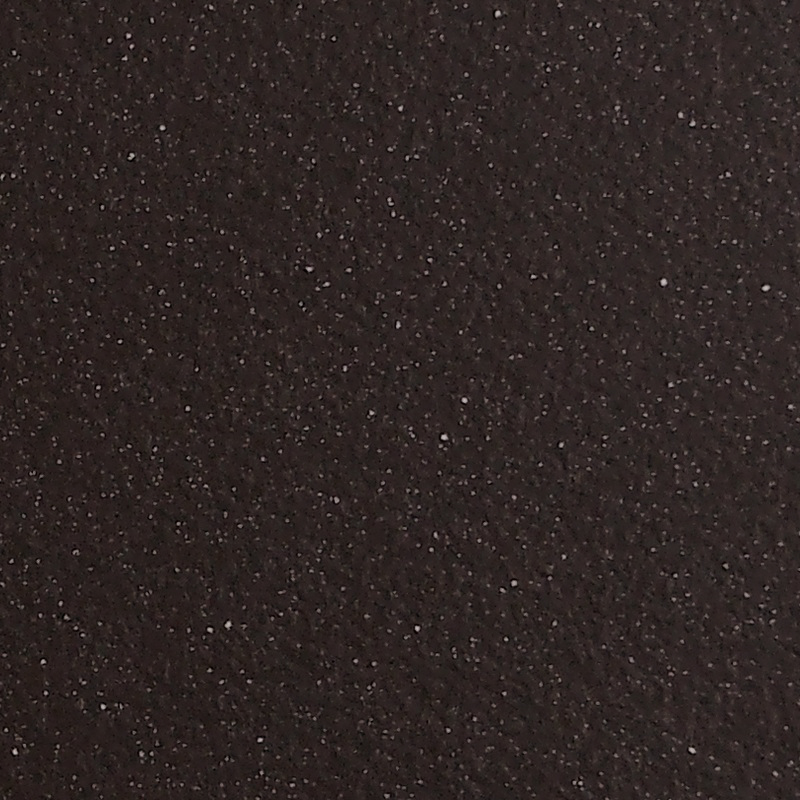 Wrinkle dark brown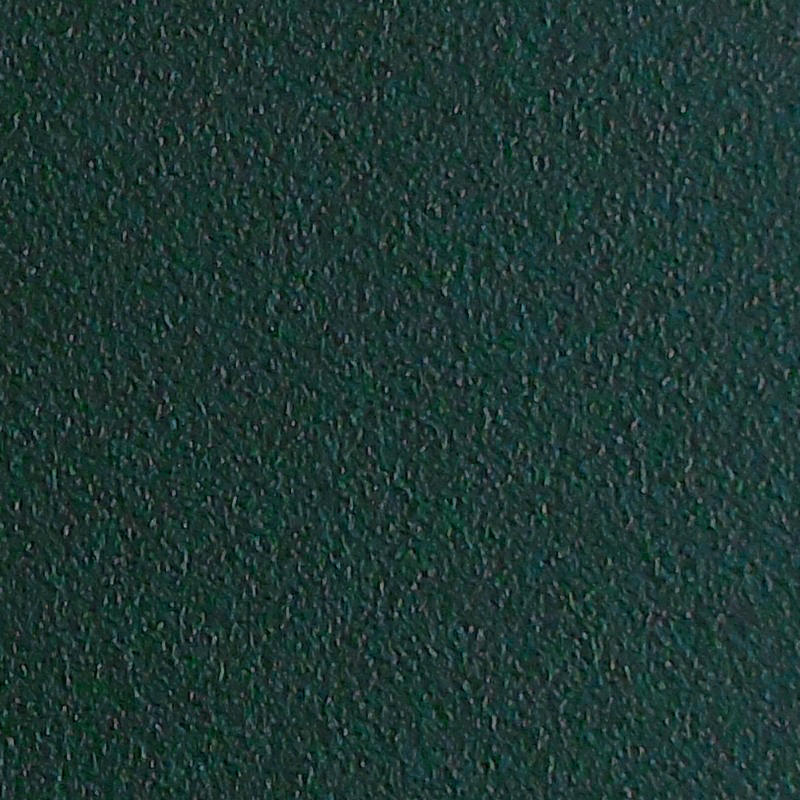 Wrinkle green RAL 6005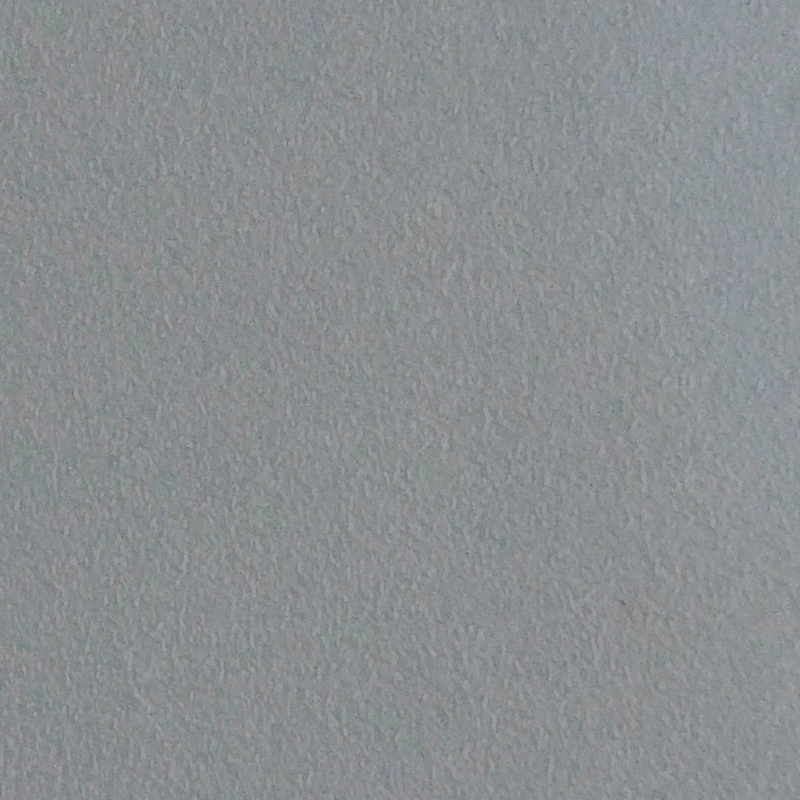 Wrinkle grey RAL 7001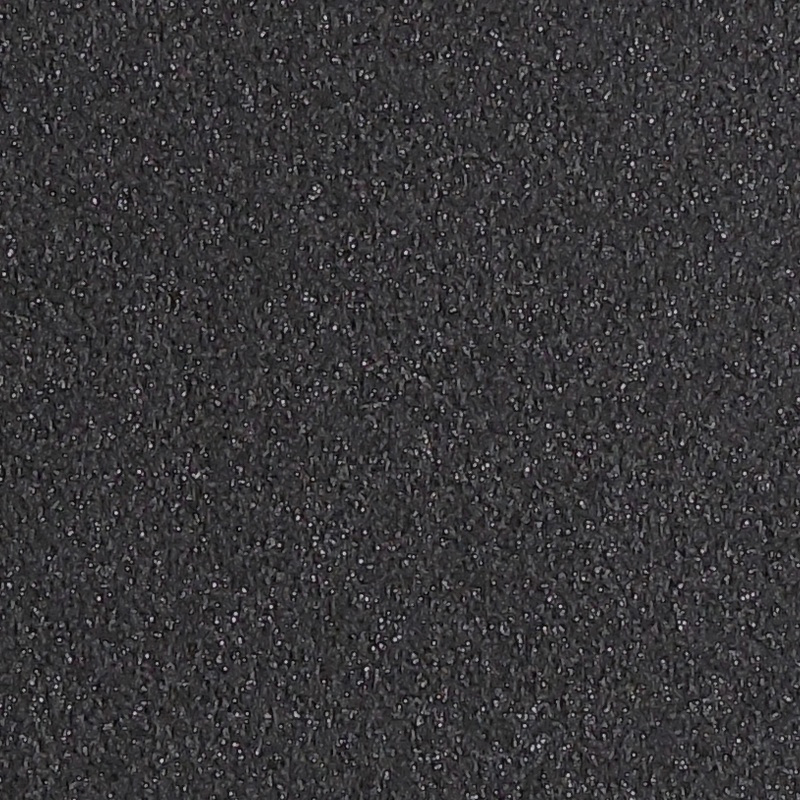 Wrinkle grey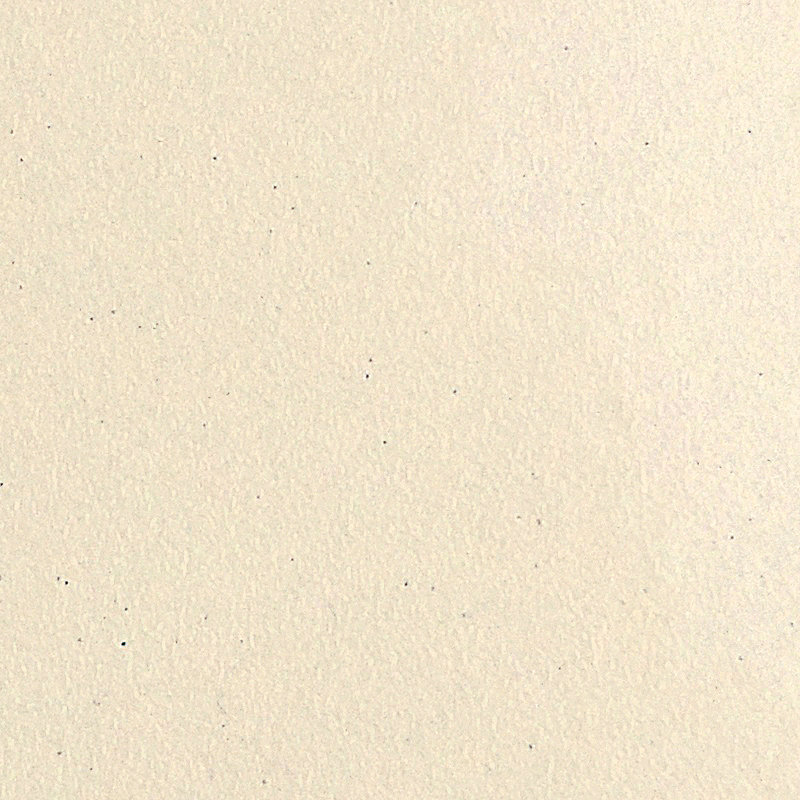 Wrinkle ivory RAL 1013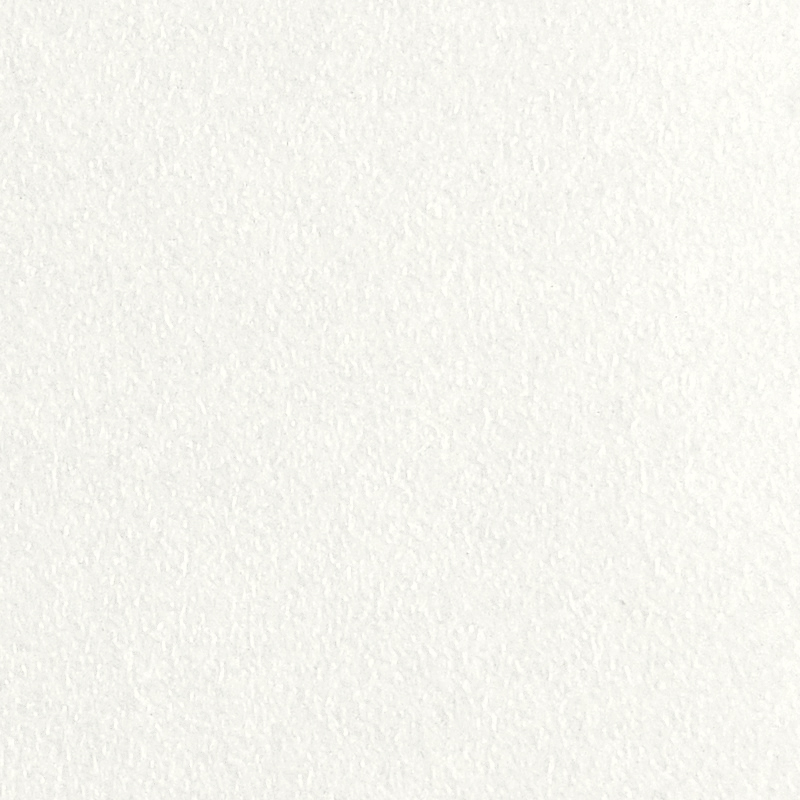 Wrinkle white RAL 9010
AVAILABLE WOODGRAIN FINISHES: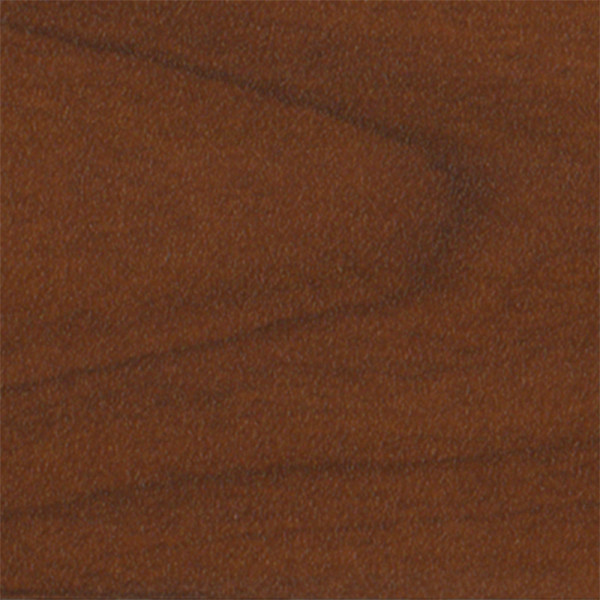 CHERRY TREE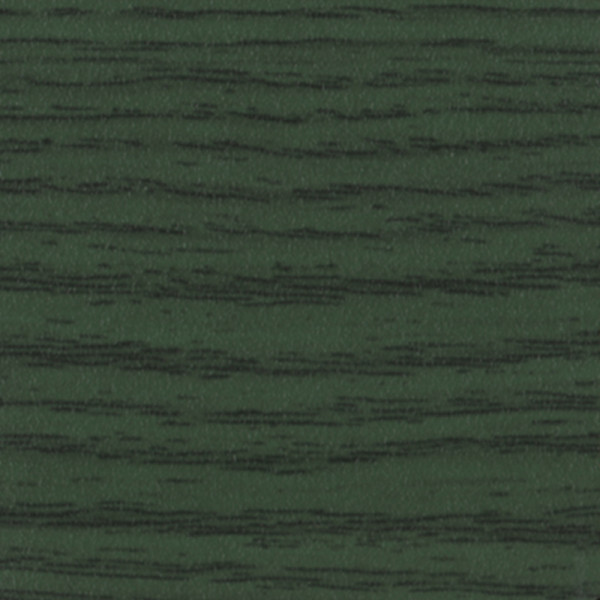 OAK GREEN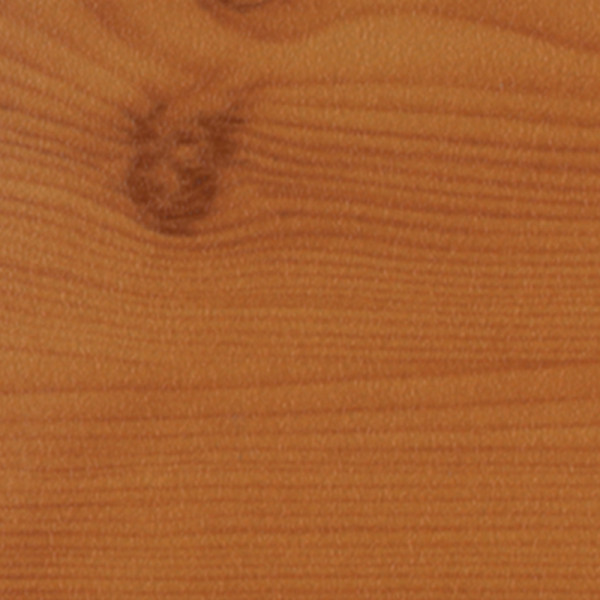 PINE TREE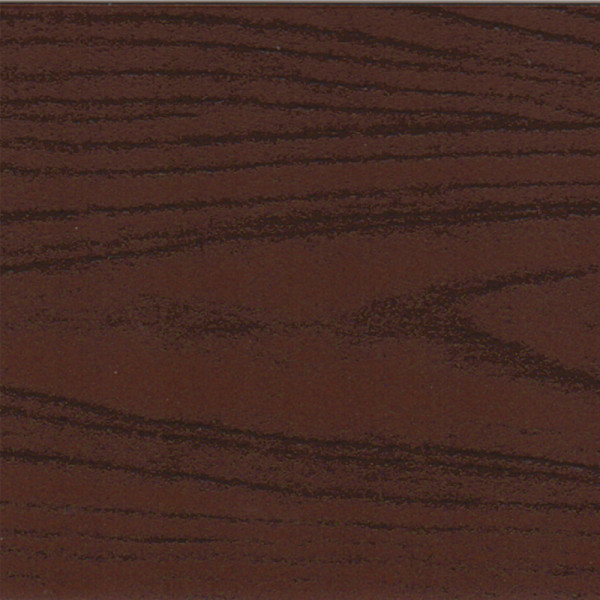 WALNUTS